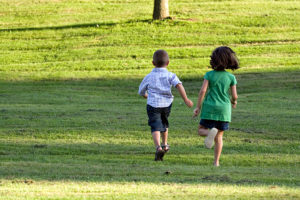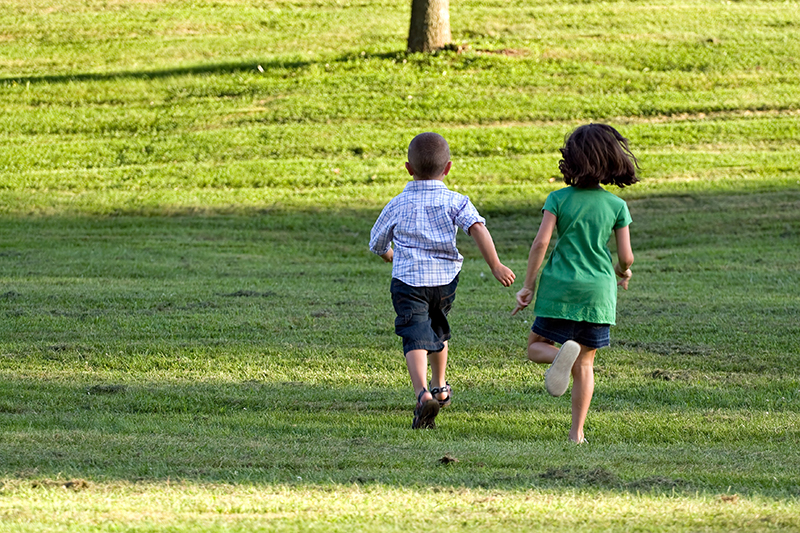 Clients often come to me at the lowest points of their lives. Divorce often means the loss of a dream and an adjustment of life expectations. Divorce often means dividing resources and adapting to a different level of financial stability. Divorce often means negotiating vacations and time with children- negotiations that are often heated and emotional. Being in this low point can seem eternal, as the process is often slower than they expected.
Laura Lifshitz was in one of these prolonged life low points. She reflects on the dark clouds in her life in her blog post titled: Why I'm Thankful for My Moments at the Bottom. She highlights that while it took a lot of work, she taught herself to "realize that [her] position at the bottom wasn't a lifelong destination, but just a temporary landing place."
She discusses the strength she gained during her low period, the connections she made, her increased appreciation, confidence and resourcefulness that came from this time. And she has found that her time at the bottom has allowed her to advocate and support others who find themselves at a low point. While it may take several months or years to build a life after divorce, indeed every cloud does have a silver lining.
To read the entire article, go to: https://www.worthy.com/blog/worthy-living/why-im-thankful-for-my-moments-at-the-bottom/
The experienced lawyers at Parra Harris Law wish you health and happiness during this Holiday Season.