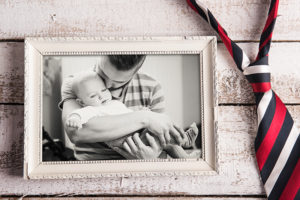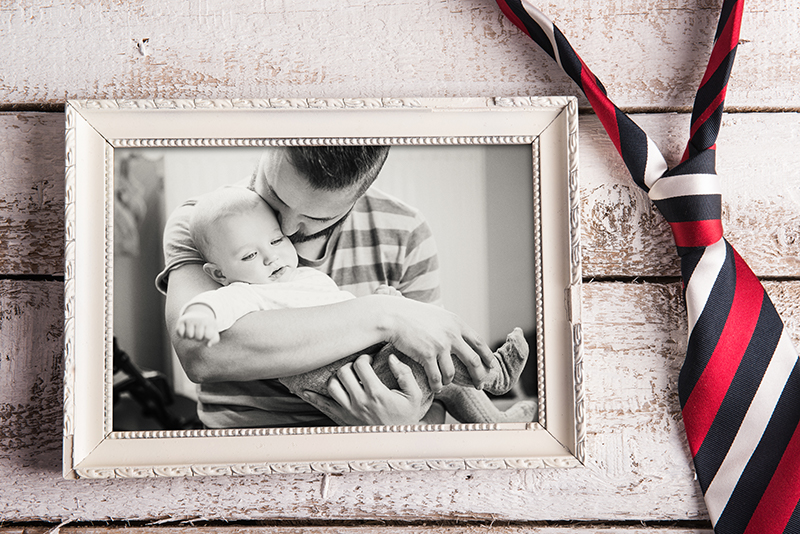 In what as seen as a victory for father's rights in the state of Florida, a recent ruling will bring about change. According to a very old law, in the state of Florida, a child conceived by a married woman and a man other than her husband will still be considered the child of the husband and part of the in-tact marriage. This leaves biological fathers, who want to be a part of their child's life, out of the picture. But recently, a Broward man, who is described by his attorney as the "ideal biological dad" convinced the Florida Supreme Court that he has the right to visitation, and the right to be involved, in his daughter's life. (https://www.mypalmbeachpost.com/news/crime–law/biological-dads-score-win-florida-supreme-court-antiquated-rule/aIle1W2zTHfZZXR5lGLQiL/).
In the opinion, Justice Lawson stated that the antiquated law exists from before paternity tests could identify a child's father. These were years when children born out of wedlock were called "illegitimate children" and were looked down upon by society. Back then, having the husbands of married women declared the legal fathers of these children protected them from this stigma. However now, the issue of "legitimacy" should not keep a child from benefitting from a relationship with their loving father who wishes to be involved in the child's life.
The decision made by the high court will surely affect the cases of other fathers who are seeking to be a part of their children's lives. And the Florida Bar will be working with lawmakers to determine how the decision can be reflected in the statutes.
We wish all loving parents the best in establishing relationships with their children. If you have a paternity or child visitation matter, contact the experienced Jacksonville Family Law Attorneys at Parra Harris Law. Because Family. Matters.