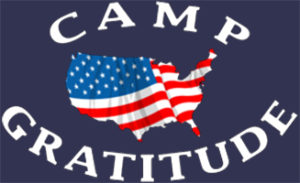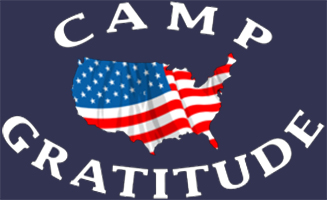 Camp Gratitude provides a camping experience for military families who may otherwise not be able to afford a summer vacation. The camp, currently in Minnesota, is planning to expand to an additional facility in New York State. It includes lodging, adventurous family activities, a chance to bond with other military families, and mental health facilitators to help soldiers and their families bond after deployment and decompress from stressful circumstances brought on by military service.
"I wanted to address the unacceptable divorce and an suicide rate among our kids who are coming home," said Bill Hottel, the camp's founder.
This year, the camp received applications from Florida families, which indicates that word of mouth about this wonderful experience is spreading.
To watch a news clip about this camp, go to Fox9.com's website.
To learn about the program or download the application go to Camp Gratitude's website.
Parra Harris Law thanks all of our wonderful veteran and active duty military families for their service and sacrifices.