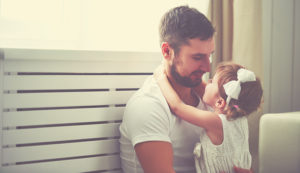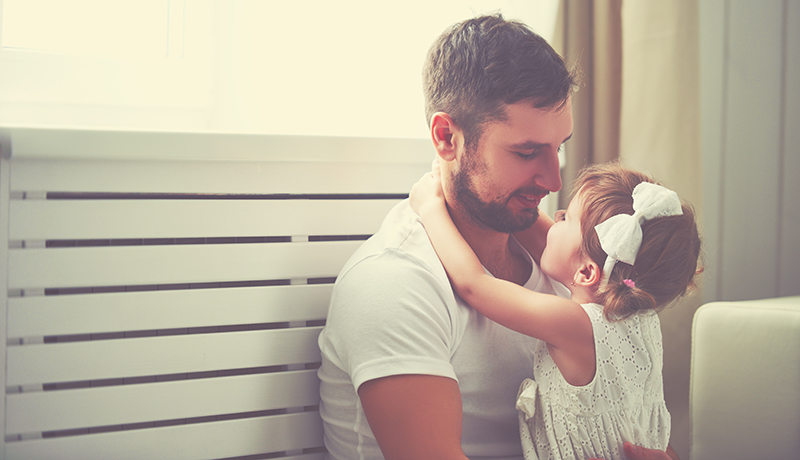 Fathers' Rights activist and Florida resident David Henry is on a mission to educate others about Parental Alienation. He experienced it growing up in Italy. His military father did not allow him to see his mother, a resident of Italy (Berman, 2018). Now he wants others to know that allowing divisive custody battles to destroy the relationship a child has with one of their parents is wrong. To help raise awareness he has convinced the Brevard County School board to pass a proclamation declaring April as Parental Alienation Awareness Month.
The Purpose of Parental Alienation Awareness Month
The proclamation states that making April Parental Alienation Awareness month "is intended to increase knowledge and understanding of the problem, and to help parents, caregivers and social services providers stop the abuse of innocent children caught in the crossfire of the people they love."
Teachers are often on the frontlines when a contentious custody battle is taking place. Yet many educators and administrators do not know about Parental Alienation.  Fewer still are unaware of the damage that it can cause to students.
These matters affect many aspects of school life including:
who drops off the child from school
who picks up the child from school
how schools inform the families of school events and student progress
Keeping Parents Involved and Informed
In many cases school faculty may not be aware that Parental Alienation is occurring. Schools may be unaware that the child has two parents that wish to be a part of their child's life. Without this information they miss out of school events and information. Further, the school may not realize that one parent does not know where his or her child is enrolled in school. Consequently Mr. Henry wanted to bring this issue up to the Brevard School Board and educate the community at large.
Cases of Parental Alienation are often long and very costly to all of the parties involved. As a result they lead to lost time with one parent and lost or damaged bonds with extended family members. Tragically, the children miss out on love and support that they could be receiving throughout their lives.
We have experienced many cases involving these issues.  We understand that toll that divorce can take on a family, especially children.  If you are experiencing issues like these, or would like to discuss other family law issues, give us a call at 904-900-1617 or fill out our simple contact form.