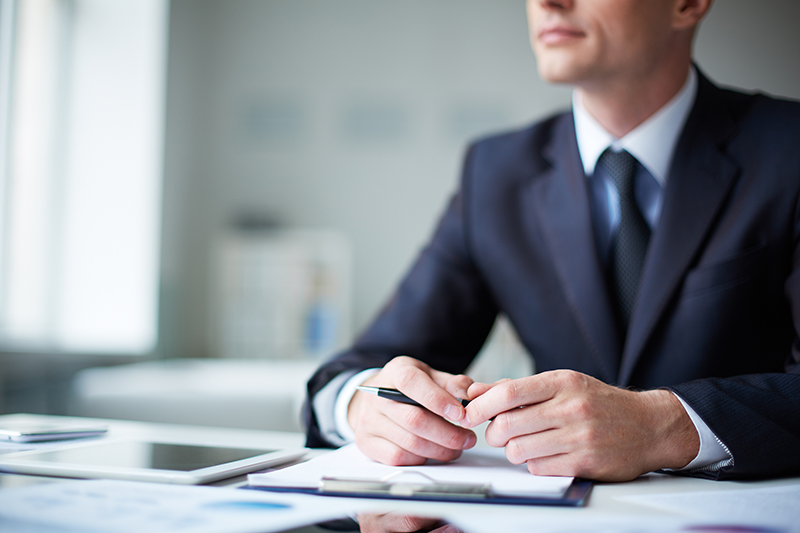 It is hard to stay together. And it is hard to split apart. Divorce is never easy. And although it happens frequently, and divorce attorneys see it a lot, there are still many reasons to believe in marriage. There are many reasons to hope in love.
Career family lawyer James Sexton felt like he had seen it all in his office, and he decided to write about it. He hopes that his book of anecdotal experiences can help couples see what went wrong in the marriages that ended, and how they can "reverse-engineer" the classic scenarios so that they can have better results.
In his interview with NPR, James Sexton, acknowledges that some marriages will end no matter what, and he advises coming to your attorney with your best self- ready to end the marriage with dignity.
To read excerpts and hear the complete interview, go to this NPR Aricle. 
For representation from an experienced legal team, contact Parra Harris Law at 904-900-1617